The Role of Packaging on Consumer Behavior
Keywords:
Packaging, Consumer behavior
Abstract
Packaging is the building block of every successful product because it drives the behaviour of the consumer. Packaging image and colour attract the consumer towards the specific brand. Moreover, packaging enhances the reputation and quality of the product. The study aims to examine the impact of packaging images on the behaviour of consumers. The weak packaging is the major issue that negatively affects the behaviour of the consumer. The results show that the independent and dependent variables are significantly correlated with each other. The recommendations were drawn that, the packaging must be attractive and can engage the consumer pre-purchase and purchase behaviour. The conclusions were drawn that, packaging plays a vital role in driving the behaviour of the consumer. Time is the major limitation that bounds the scope of research.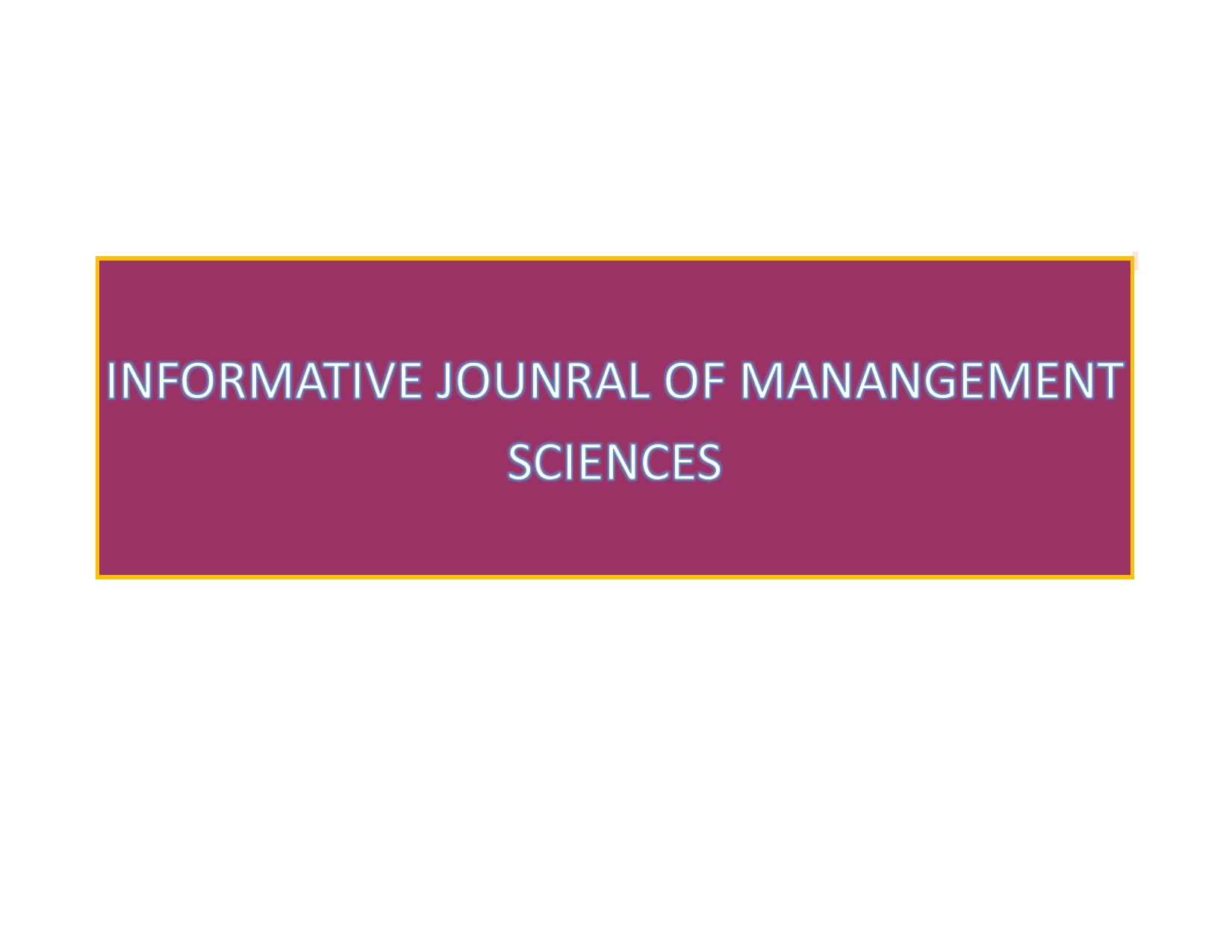 How to Cite
Bashir, A. B. (2022). The Role of Packaging on Consumer Behavior. Informative Journal of Management Sciences (IJMS), 1(1), 51–70. Retrieved from https://www.cubicjournals.com/index.php/IJMS/article/view/8